Toilet Cubicles
A Toilet Cubicle is the enclosure that surrounds most toilets in public bathrooms. It's function is to provide privacy for the person using the bathroom stall. They can come in many different types and configurations, not to mention materials. For more information on our Toilet Cubicles click on the links below.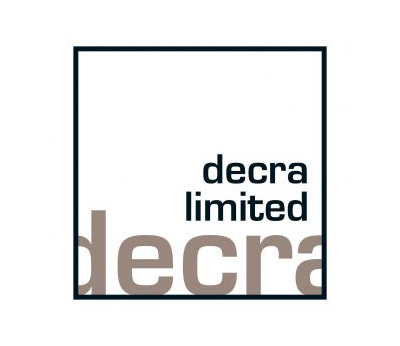 Decra manufactures & installs structures based upon laminates, solid laminates, solid surfacing materials and occasionally veneer. They add aluminum extrusions, sheet metal, glass or plastics components, as required, to produce complete assemblies, whether one-off items or complete product roll-outs. Their products include washroom systems, reception desks, solid surfacing worktops for commercial & domestic use, wall & column cladding, servery counters & furniture panels. Laminates and solid laminates are generally from Polyrey, Trespa, Arpa, Thermopal, Formica, Sonae and Abet Laminati. Solid surfacing material is from Corian, Avonite, Wilsonart, LG HiMacs and Staron.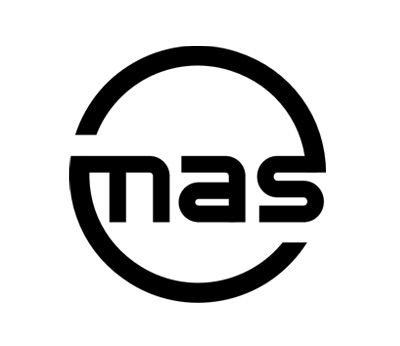 Comercial de Industrias Reunidas, S.A counts over 40 years in the business and is one of the world's leading manufacturers of metal furniture for offices and public facilities. It produces metal lockers, phenolic lockers, installations, tables offices, file order, chairs confort, elements etc.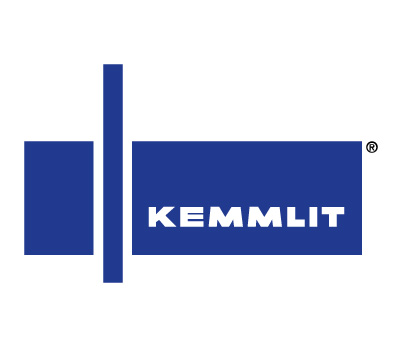 KEMMLIT- Bauelemente GmbH manufactures home improvement building products. The Company offers cubicle systems, lockers, vanity units, shelves and toothbrush tumbler racks. Kemmlit Bauelemente serves customers worldwide.