Sports Floor
Sport flooring systems are ideal for both Sporting applications . Fitness and recreation installations include indoor and outdoor tracks, as well as gymnasiums, weight and multi-purpose rooms in facilities ranging from elementary and high schools to colleges, universities and fitness clubs across the nation. For more information on our Sport Floors click on the links below.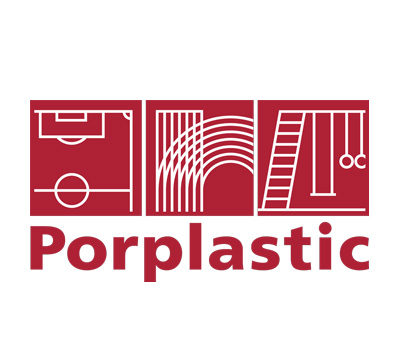 The entire world of sports floorings! More than 50 years of experience in installing sports floors and over 20 million installed square meter come together with state-of-the-art resin technology. Comprehensive product and system programme for PU-bound elastic sports floors, playground surfaces, tennis court and synthetic turf systems as a complete assembly in accordance with DIN V 18035, parts 6 and 7 and the IAAF guidelines. Products proven in all climates and innovative technical solutions on site. Only when all elements of a sophisticated system solution complement each other perfectly, a product can be customized to suit individual usage requirements.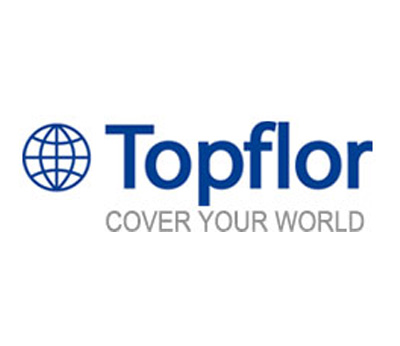 Topflor are constantly striving to improve processes and products to reflect the changing demands of the marketplace, which enables them to provide customers with customization service. Their extensive experience in the marketplace gives Topflor a very strong consumer consciousness. All their products carry extensive warranties, detailed installation instructions and maintenance guides for both rofessional and DIY users.