Raised Floor
A Raised Floor, or Raised Access Floor provides an elevated structural floor above a solid substrate (often a concrete slab) to create a hidden void for the passage of mechanical and electrical services. For more information on our Raised Floor brands click on the links below.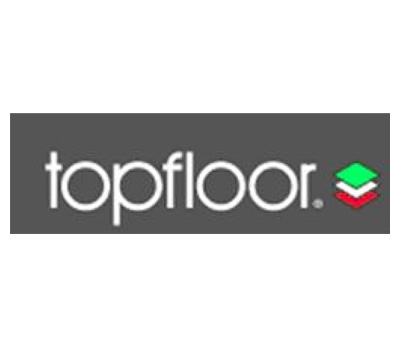 Topfloor is a leading company in the field of the raised access floor production. The raised access floor is one of the elements that give the greatest flexibility to the modern working environment. The new informative and data transmission technologies have to be easily inserted without changing the structure and the original aesthetic appearance of the buildings. Born for calculation centers, the raised access floor has a wide range of application in all that industrial sectors where computers are normally installed.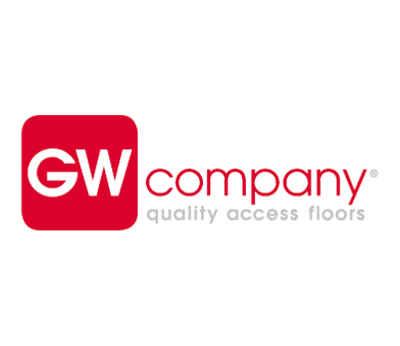 Originally used in the centers of calculation, the raised access floor finds today wide application in all environments that need maximum flexibility and operational agility without effecting serious investments or binding changes to the existing structures. GW Company plans, produces and proposes a new generation of raised access floor line composed by steel encapsulated panels with chipboard core and calcium sulphate core.