Partitions
In interior design ceilings are the most underutilized in real estate and commercial environments. Although there is an element of truth to that claim, there is another dimension to interiors that has traditionally been underdeveloped as a design element. A "fifth wall" that represents as much square footage as the floorplate, but is often left exposed, underutilized, or overlooked as an opportunity to introduce decorative elements. For more information on our Ceiling brands click on the links below.
Drywall Partitions & Ceiling Systems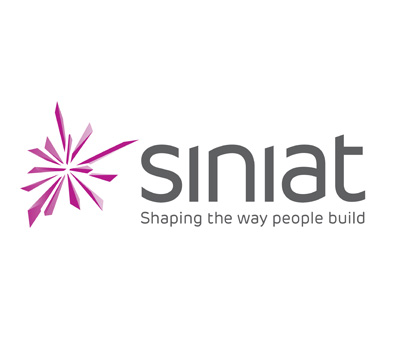 Siniat manufacturers drywall products and systems for partitions, ceilings, wall linings and external sheathing purposes. Their products are used by small builders through to some of the most acclaimed architects and construction companies in the world. Their products and solutions provide new opportunities for innovative specifications in schools, hospitals and other commercial projects.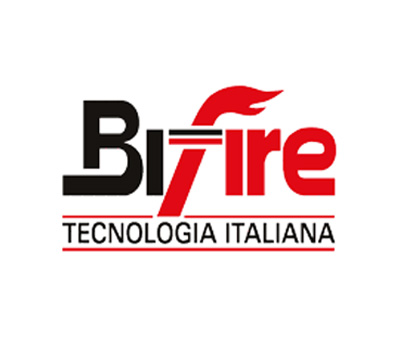 BIFIRE®, a leading manufacturer of products for thermal insulation and fire protection in construction, industrial and marine environments, manufactures highly technological and innovative products, enabling the completion of projects that would otherwise be impossible. It has a range of technologically advanced products which can be combined to make a custom solution perfectly tailored to the needs of each single customer. So not just one solution, but the best solution for each customer.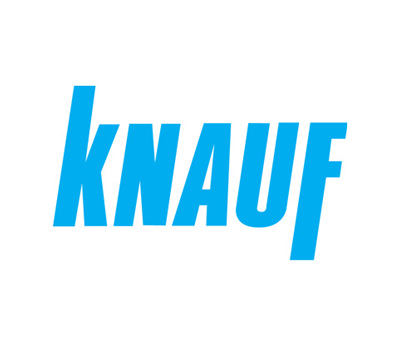 With more than 30 years of experience in the insulation industry, Knauf Insulation represents one of the fastest growing and most respected names in insulation worldwide. They are committed to providing building materials to improve sustainable construction. Through their existing range, as well as with the introduction of products such as their Mineral Wool with ECOSE® Technology, they are delivering on this commitment.
Demountable Partitions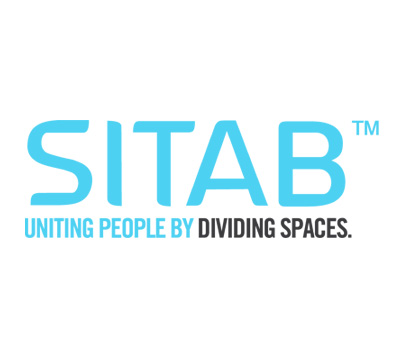 What in 2006 began as an idea, is today a company with international presence working in office interior design projects worldwide. They designed and patented an interior partition system to make today the offices of the future. The real value of SITAB is its team. A team that works every day to achieve the same goal; develop and produce the best partition systems to divide interior spaces. In Sitab they understand that creativity and innovation only emerge within a transparent and honest working environment. The enterprise and employees are governed by these non-negotiable values, working with all their motivation and knowledge. This enables them to develop better partition systems for space division for the satisfaction of their clients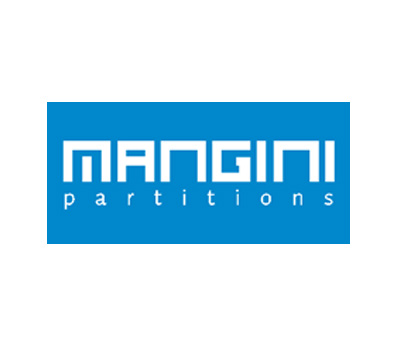 Mangini Group produces world-wide partitions of high performance solutions distinguished by contemporary and functional design. For 60 years now, they have been achieving advanced products result of processing and combination of four materials: steel, aluminum, wood and glass. Know-how, design, creation: Mangini uses its resources and knowhow in order to transform ideas into reality. Mangini combines knowledge, technology and craftsmanship to produce high value-added partition walls, highly competitive on the international and global markets.