Entrance Matting System
Entrance Matting Systems look great and will complement and enhance your facility, and actively assist in maintaining the appearance of your flooring inside. For more information on our Entrance Matting Systems brands click on the links below.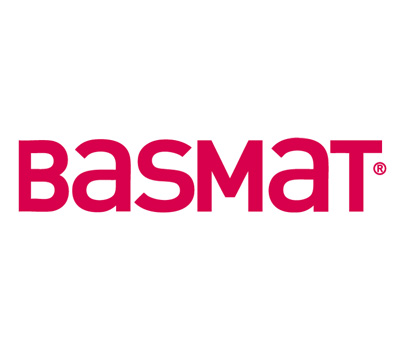 Basmat is focused on the development of a new concept of entrance matting systems. Traditionally, metallic doormats are composed of profiles joined by means of cables or connectors. Basmat is assembled thanks to its unique patented click system, adding numerous advantages that other similar products lack. The Company has its own R&D department, where it constantly develops and improves its products. It provides a quick and efficient supply, and a continuous adaptation to changing market demands. It manufactures its products in its factory located in Pamplona area (Spain) and exports to the 5 continents.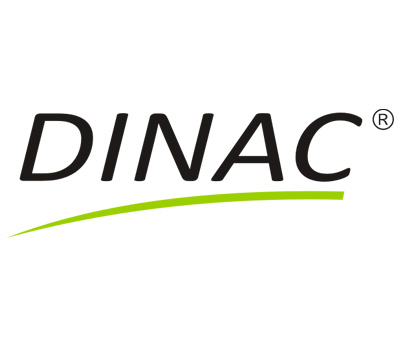 The French company DINAC designs, manufactures and markets finishing systems and profiles for the building industry. Continuously in touch with their knowhow and experience all those years, their solutions make easier site life and optimize construction & refurbishment works. For more information please visit the Dinac Official Website.