Ceilings
In interior design ceilings are the most underutilized in real estate and commercial environments. Although there is an element of truth to that claim, there is another dimension to interiors that has traditionally been underdeveloped as a design element. A "fifth wall" that represents as much square footage as the floorplate, but is often left exposed, underutilized, or overlooked as an opportunity to introduce decorative elements. For more information on our Ceiling brands click on the links below.
Mineral / Acoustic Ceilings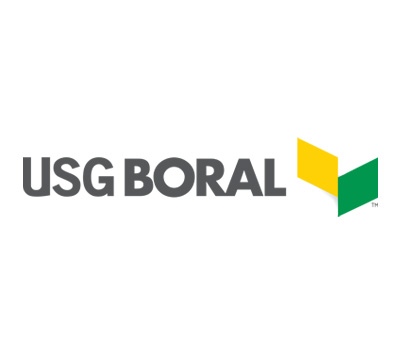 At USG Boral, their mission is to deliver innovation that helps their customers work smarter, do more and build better. Through an ever-growing portfolio of groundbreaking products backed by unparalleled service at USG Boral, they empower their our customers to build their business – much the same way great cities and communities are built. And they've done so through investing in purposeful innovation, expanding into different markets and constantly searching for ways to increase performance and productivity.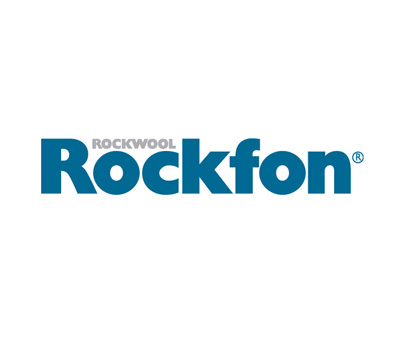 ROCKFON® is a leading provider of acoustic stone wool and metal ceiling solutions and suspension systems. With the acquisition of Chicago Metallic®, ROCKFON provides customers a complete ceiling system offering combining ROCKFON stone wool and specialty metal ceiling panels with Chicago Metallic suspension systems. ROCKFON acoustic ceiling tiles have performance advantages made possible by a raw material found only in ROCKFON products: stone wool. Stone wool is produced from volcanic rock, or basalt, which features unique properties that give stone wool a number of superior performance characteristics and attributes.
Metal Ceilings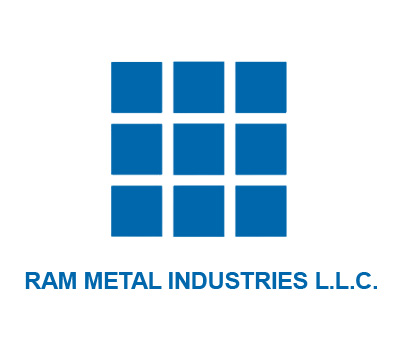 RAM Metal Industries L.L.C. as an ISO 9001:2008 certified market-leading manufacturer of PROFEX Metal ceilings. Achieving its over 50 years of operations in the Middle East, PROFEX Metal Ceilings being used in most prestigious projects in GCC, Middle East, Africa and Europe. PROFEX products are recognized today by Architects and Consultants around the world for high quality products, structural and decorative design choices, good on time performance and continuous innovation. Achieving over 55 years of operations, R.A.M. is a partner of choice for supply of Metal Ceilings and Metal Cladding to major projects worldwide through their widely established network of renowned clients.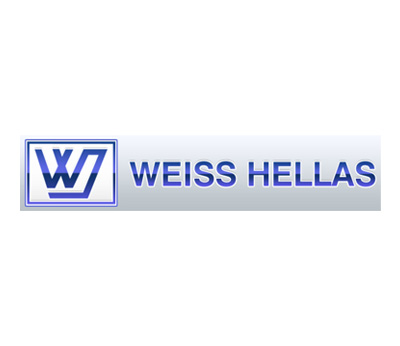 WEISS HELLAS-INTERNA SA is specialized in the production of metal suspended ceiling systems, special ceiling constructions and high quality lighting fixtures, since 1986. It is, and intends to remain, one of the best companies in its sector, through the commitment of its high quality products and the best customer service it can provide.
Wooden & Wood Wool Ceilings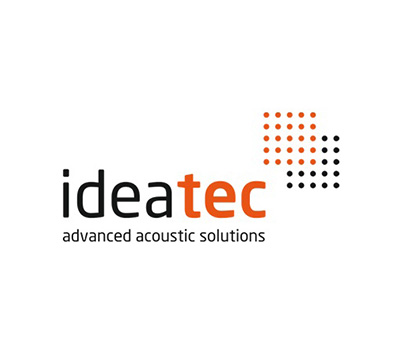 IDEATEC is a world specialists in acoustic conditioning systems, based mainly in a natural element such as wood. The panel systems for ceilings and walls, complemented with their diffusers and textile ECOTEX panels, achieve acoustic harmony in any interior space. Thanks to the versatility and variety of their range of acoustic solutions, it's possible to achieve the perfect combination between aesthetic and technical needs.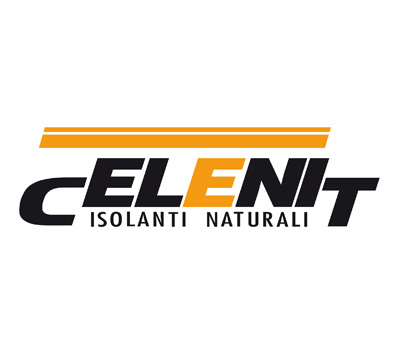 CELENIT S.p.A. has been manufacturing wood, wool and cement boards for more than 50 years. Over this long period the company has continuously implemented new thermal and acoustic solutions and improved the production facilities to have now one of the best fully automatized line in the world.