Carpet Tiles
Carpet tiles, also known as carpet squares or modular carpet, are a modern and stylish alternative to standard carpet rolls. Though they're much easier for a do-it-yourselfer to install on their own, they come with their own pros and cons. For more information on our Carpet Tile's brands click on the links below.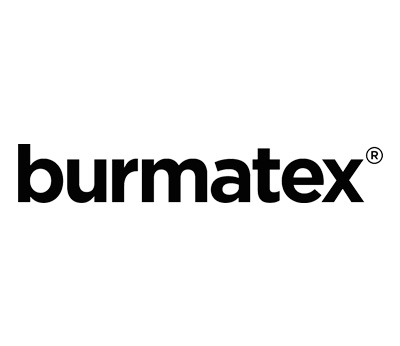 Burmatex® is one of the UK's leading designers and manufacturers of contract carpet tiles & planks. Product ranges span fibre bonded, structure bonded®, loop pile, cut pile and textured loop pile carpets in sheet and tiles, as well as performance barrier system and entrance matting products.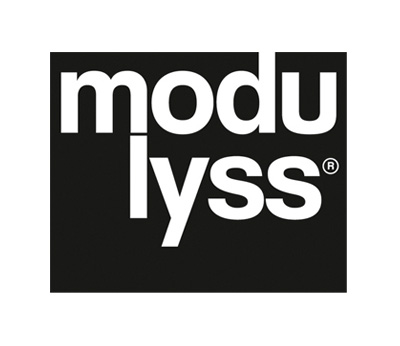 Modulyss® designs and produces modular carpet tiles for the contract market. Their mission is based on quality and sustainability. Their ingenious production process enables them to deliver carpet tiles of optimal quality in no time with due flexibility.