The Company
CHR.MARNEROS & CO. LTD is a private company on the leading edge of interior contracts, providing specialised and custom-made services.
We engage in the installation of raised floors, carpets, parquets, P.V.C. floors, partitions, plasterboard constructions, suspended ceilings and folding doors all over Cyprus and abroad and we also undertake turnkey projects. All the products used in our projects are meticulously selected and most of them are imported by the company itself. This family-owned business was established in 1967 by Christakis Marneros. Initially, he worked as a sole trader undertaking painting and carpet installation contracts. The range of activities of the company gradually expanded and in 1980 a private limited company was set up which is run nowadays by his son Miltos. Our team presently consists of more than 70 specialised enployees, including civil engineers and an interior designer.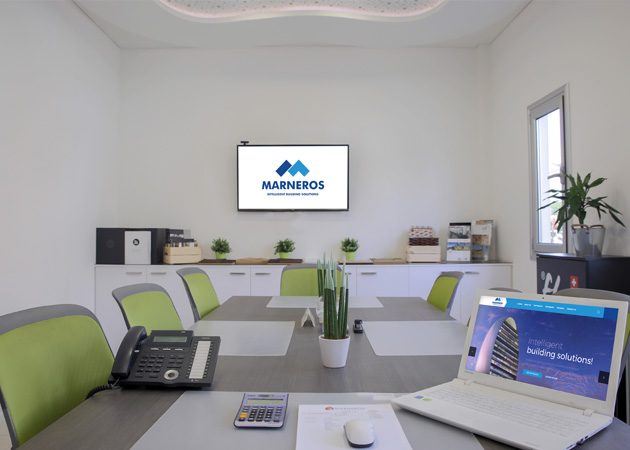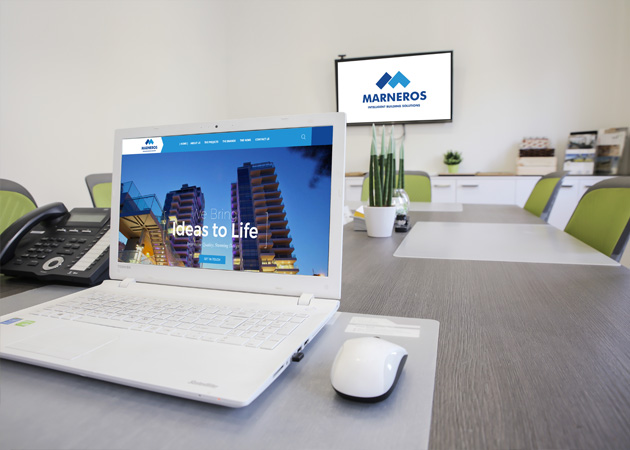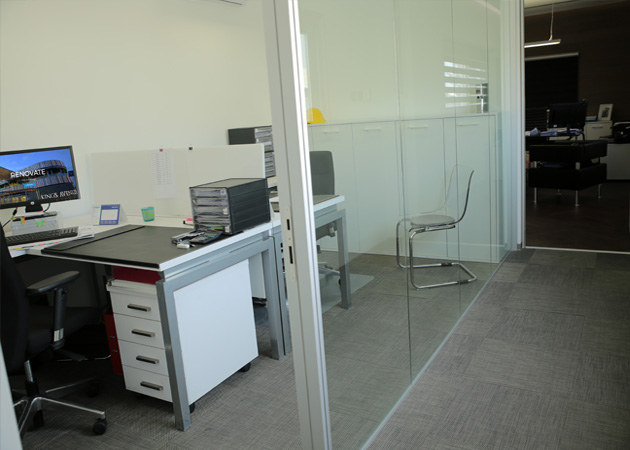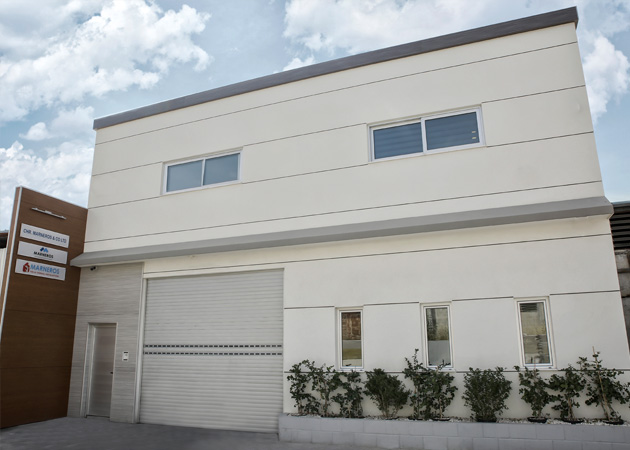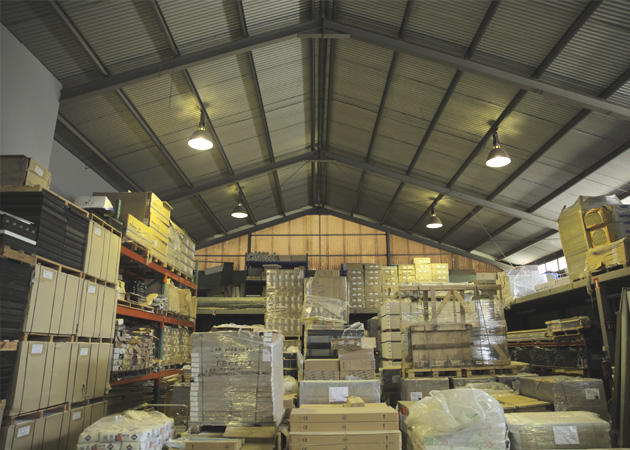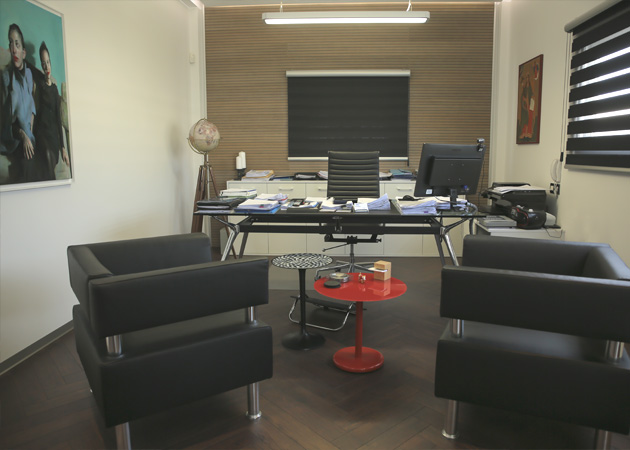 The offices and warehouse of the company are situated at Ayios Athanasios Industrial Area in Limassol. The company mostly undertakes business all over Cyprus.. However, it is also involved in projects abroad, in particular in Ukraine, Russia and Greece. Our company's primary aim is to provide "value for money" services and products and keep its clients satisfied at all times. We achieve this by using only top quality and environmentally friendly materials. Furthermore, we always ensure timely and efficient delivery of every project we undertake. Another important aspect of the company's success lies in the provision of impeccable after sales service to existing clients.
0
Workers Employed
0
Projects Completed
0
Years of Experience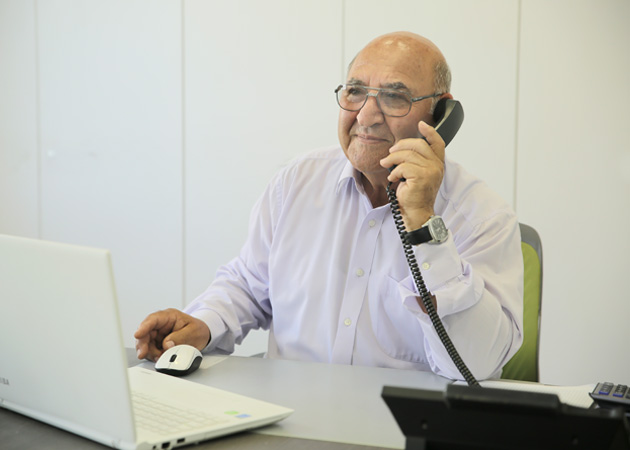 The Founder
In 1980 Mr. Christakis Marneros founded CHR.MARNEROS & CO. LTD. The founder of the company has been working as a painter and carpet fitter since 1967. The experience and expertise acquired in both areas enabled him to distinguish the quality of materials used and employ fully qualified and high performing personnel. He contributed significantly to the company's growth and to CHR. MARNEROS & CO. LTD currently holding a leading role in the sector.